ABOUT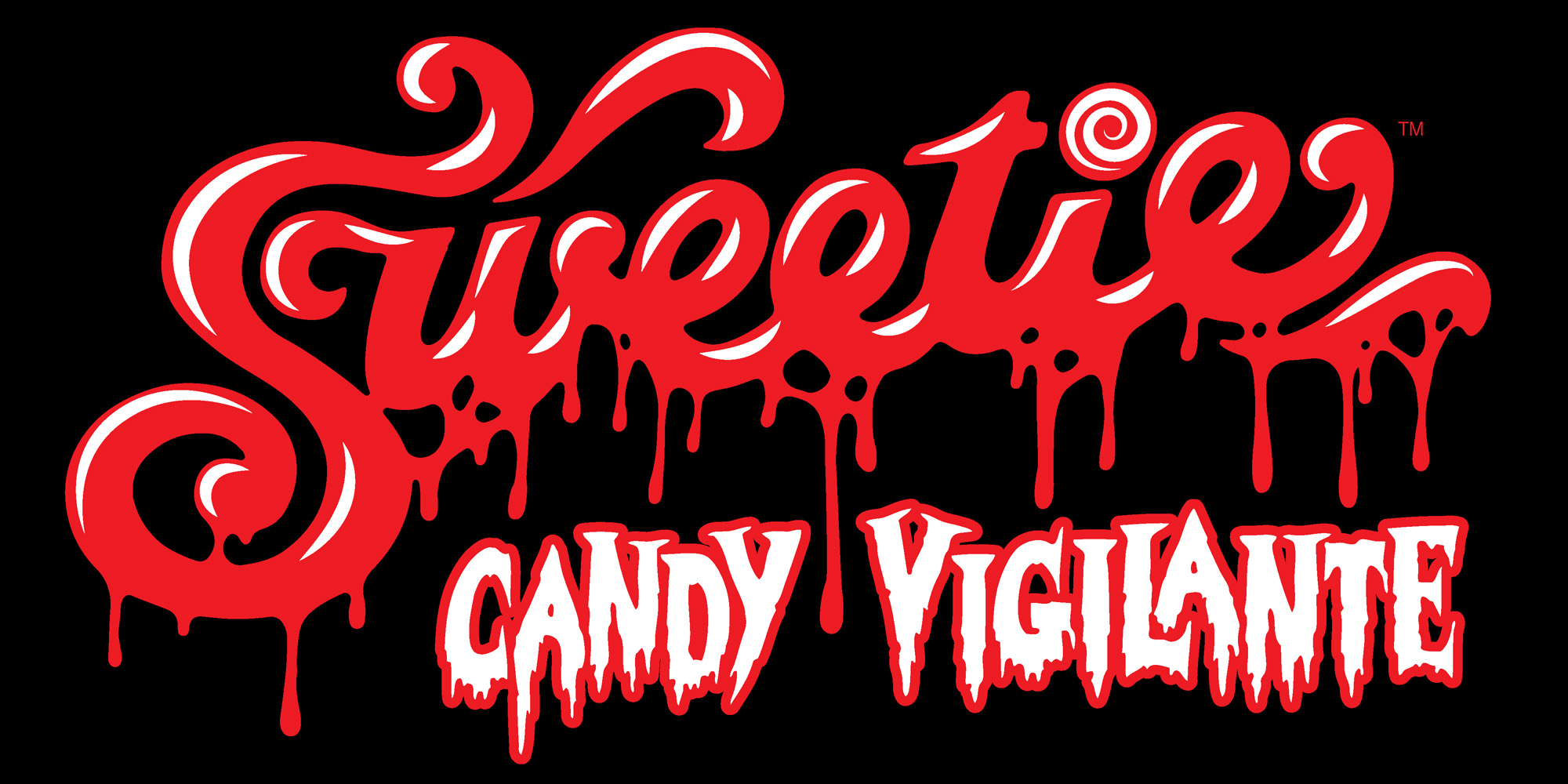 SWEETIE CANDY VIGILANTE is a honey-dipped, dark humor infused horror/fantasy that tells the tale of SWEETIE, an ethereal, beautiful, charming well-meaning (yet unquestionably unhinged), blood relative of the mythological "candy man"… you know, the dude that takes the sunrise and sprinkles it with dew? Yeah—that's the guy. Distraught by the blight and decay of her community, Sweetie is hell-bent on enacting a blood-caked, sugar-coated manifesto on society by utilizing her other-worldly powers and family proprietary secrets in her quest to make the world a "sweeter" place. She's starting brick-by-brick in her hometown, New York City.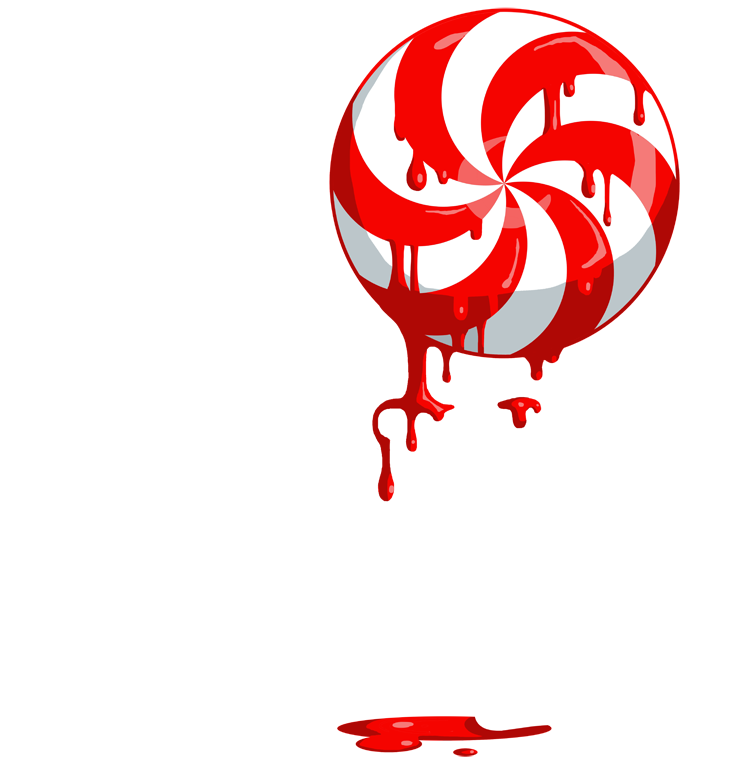 Through her CANDY VIGILANTE sweet shop factory, discreetly located in the industrial outskirts of Brooklyn, she secretly fights the bad eggs of organized crime with a violently delicious fury and a loyal team of eccentric, super-natural, allies who share her passion to make NYC less "salty". Her magical arsenal of hand-crafted confectionary weapons can prove lethal to those who are naughty, or deliriously scrumptious (and in some cases eternally life changing), for those who are inherently "good eggs". Suffer her wrath and by her sugar frosted flex… she will END you.
She's the actual stranger your mom warned you not to take candy from. Seems nice, REALLY nice, PSYCHOTICALLY nice, yeah, well you'll get it. Sweetie is the new candy boss in town and she's out to make NYC sweet again… isn't that NICE? So, buckle up gum-drop, and make sure you save room for dessert, because, it's not like a little sugar is going to KILL you, RIGHT?
Look for SWEETIE CANDY VIGILANTE available NOW in comic shops EVERYWHERE with new issues dropping bi-monthly!
Isn't that NICE?